Submit
Article submission is for lifetime membership only. With the membership, you can submit as many articles as you want for lifetime. Please click below to purchase.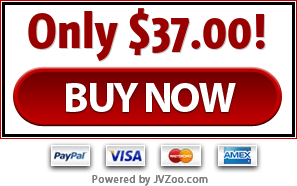 All Articles submitted will be in Pending, every submission will be approved or rejected by 24×7 Article Directory. Please make sure to submit high-quality and original articles. Your articles won't  be approved without payment received. Please make sure to purchase lifetime membership before you submit any articles. Thanks.

Please login to submit the post.
Login